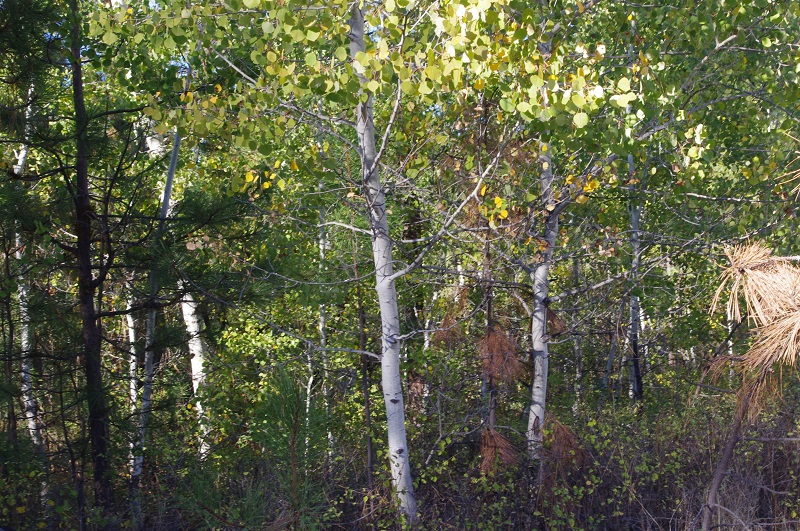 Dedicated to people who balance their lives through connecting with nature!
At Pine Stump we are excited to offer you a variety of nature-oriented activities. All of these activities center out of our location on the Colville Indian Reservation in Okanogan County, some 12 miles east of the town of Omak.
Timber: We love our woods and feel that our lifelong calling is to be our own private park rangers. One key to that is a solid Timber Management Plan. It is invaluable in developing resources as well as protecting the ecosystem. We can either show you, if you visit Pine Stump, or give you an overview if you email or telephone.
Horses are an integral part of Pine Stump. We offer Pack Trips, for a few hours or several days, as well as Therapeutic Horsemanship experiences.
Goats give us milk, cheese, and meat as well as entertainment and keeping us on our toes demanding constant fence tending.
Cultural exchanges and farm internships provide a mechanism to broaden the horizons and share common interests with people from a far-reaching geographic range.
We look forward to responding to your interest in whichever facet of these activities or products you are interested in at pinestmp@hotmail.com.